Top Moisturizing Lotions From Canadian Skincare Brands
loading...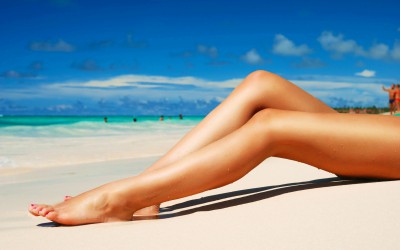 With another harsh True North winter in full force, the effects of our frigid climate have probably left you with dehydrated, flaking skin. If you're looking to revitalize your arms and legs despite the freezing temperatures, try turning to a number of Canadian brands to address your skincare needs. Just in time for the bone-chilling days of February, here are a few lotions from proudly Canuck labels.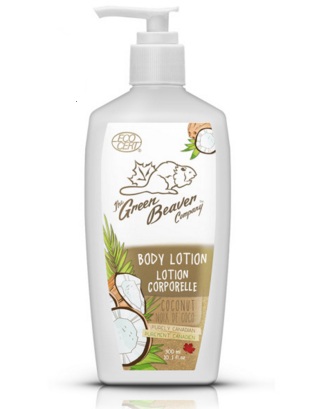 The Green Beaver Company Coconut Body Lotion, $13: Based in Hawkesbury, Ontario, this all-natural skincare brand was founded by biochemist Karen Clark and her husband, microbiologist Alain Ménard. In 2001, the two scientists launched The Green Beaver after the birth of their son, Joshua.
This tropical-scented lotion is formulated with organic coconut oil, which claims to moisturize the skin. The other key ingredients include a combination of Canadian willow and sweet fern, also said to nourish and lead to glowing skin. The body lotion also claims to be gluten free, vegan and biodegradable, and is said to be created with 86.05 per cent organically farmed ingredients.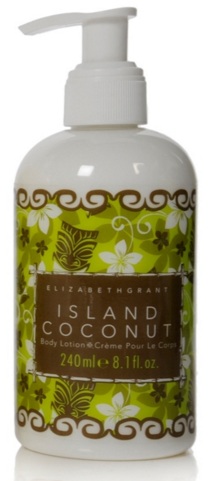 Elizabeth Grant Island Coconut Body Lotion, $25: Now headquartered in Toronto, the company was originally launched by its founder Elizabeth Grant in London, England in 1958. In 1995, Grant's daughter-in-law Marion Witz joined the company as its president. The brand is known for its use of the skincare ingredient Torricelumn, along with its range of skincare and fragrances.
This Coconut Body Lotion is created with coconut milk, and claims to leave the skin feeling hydrated and silky smooth. It is also said to offer a coconut fragrance for an exotic effect.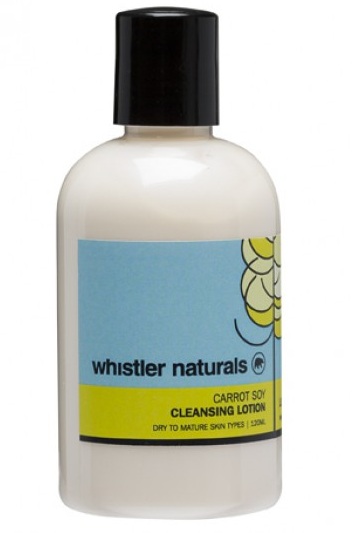 Whistler Naturals Carrot Soy Cleansing Lotion, $26: Based in Whistler, British Columbia, this natural skincare brand was founded by single mother Lisa McGregor and her business partner Christie Angeloni. When McGregor was in her early twenties, she discovered that her fair and freckled complexion would age quickly. As a result, McGregor brought her passion for natural skincare to the next level and launched her company.
This cleansing face lotion claims to clear the skin of any dirt or impurities, and states that it will nourish dry and sensitive skin types. The lotion is also said to contain organic ingredients, while being free of sulfates. It is formulated with cold pressed avocado oil, organic shea butter, soy proteins, cucumber extract and spinach, which claim to encourage moisturized skin.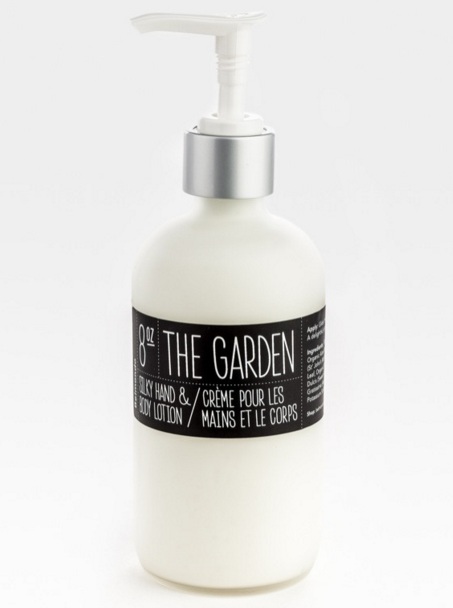 Belmondo The Garden Silky Olive Oil Hand and Body Lotion, $38: This British Columbia-based organic skincare brand was founded by owner Daniela Belmondo. Belmondo, who has Italian roots, turned to olive oil as a key ingredient in the range of products. On the brand's website, she claims that her organic olive oil is sourced directly from Italy. The products are then made locally in B.C.
This hand and body lotion claims to offer a lavender, vanilla and chamomile scent. In addition to olive oil, it's created with grape seed, sweet almond, wheat germ, hemp and avocado oil. The product claims to lock in moisture, and is also suitable for dry skin and those with eczema. Meanwhile, the chickweed leaf in the formula claims to offer the benefits of copper, iron and Vitamins A, B and C.
Photo: iStock