Is Mongongo Oil The New Super Oil For Flawless Skin And Hair?
loading...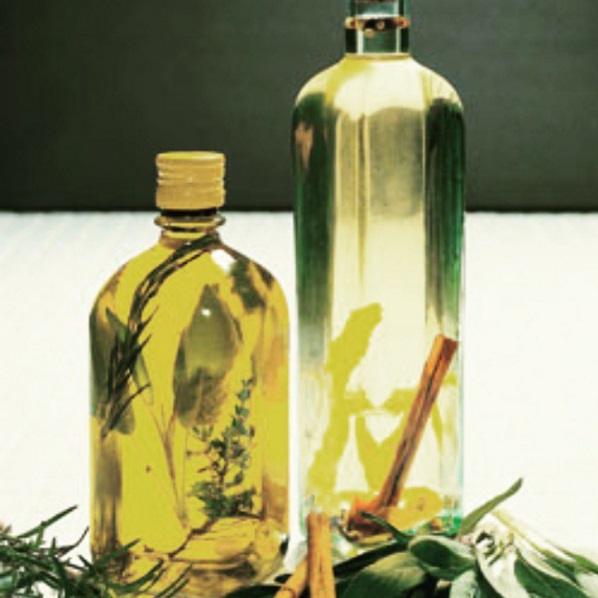 Photo: elisbodyshop on Instagram
Coconut oil has been making a splash when it comes to achieving hydrated skin and healthy hair, but for avid coconut oil users, there just may be a new super oil which may convince you to step away from this tropical fruit. Mongongo oil, like coconut oil, is used in many hair and skincare products. However, mongongo oil also claims to boast other beauty benefits.
The oil comes from the fruit of the manketti tree, which is found mostly in Africa and has been a skincare staple for centuries. This egg-shaped fruit works great as an emollient and a protectant for both the skin and hair and is a good source of Vitamin E, which helps nourish damaged skin and reduce appearance of wrinkles and fine lines, as well as calcium, Omega 6, copper and zinc. In addition, mongongo oil has natural anti-inflammatory properties that can help to soothe breakouts and eczema.
Unlike coconut oil, mongongo oil is said to offer high levels of polyunsaturated fatty acids which are absorbed in the skin longer.
In an interview with Refinery29, Anita Sun, an esthetician and the co-founder of the Dermovia skincare brand, states that "[The fatty acids] deliver a protective, emollient layer on the surface of the skin and act as a barrier to prevent moisture from escaping through the pores. These fatty acids can retain moisture and keep the skin glowing, while smoothing out rough texture and diminishing the appearance of wrinkles and fine lines."
Mongongo oil is also a natural sunblock with its alpha-Eleostearic acid properties. In another interview with Refinery29, Tiffanny Masterson, founder of the Drunk Elephant skincare line, says "When you apply the oil to your skin, it actually will create a shield over your skin or hair when it's hit by UV rays."
Looking at its hair benefits, mongongo oil is loaded with many nutrients and proteins that help revitalize dry, damaged hair as well as hold curls longer and even reduce drying time according to NaturallyCurly.com.
If you're looking to swap out your go-to coconut oil treatments to update your skincare and hair routine, mongogongo oil may be your next best solution to achieve glowing skin and bouncy locks for the winter season.